Meghalaya deputy chief minister Prestone Tynsong on January 13 said the issue of Inner Line Permit (ILP) in the state is "very much alive".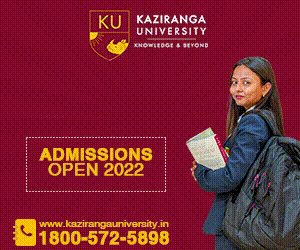 He said that the government will continue to pressurize the central government for its decision on the ILP resolution, which was passed unanimously by the Meghalaya Legislative Assembly in 2019.
"The issue of ILP is very much alive as far as the state government is concerned. And whenever the opportunity is there for meeting with Union home minister Amit Shah, we keep reminding and we keep pressurizing him to give us ILP in the state of Meghalaya," Tynsong claimed.
The Inner Line Permit is applicable in Mizoram, Nagaland, Arunachal Pradesh and Manipur. Manipur along with Dimapur district in Nagaland were brought under the regime's ambit in December 2019 just ahead of the passage of Citizenship (Amendment) Act.