The Indian Meteorological Department (IMD) on July 6 warned heavy rains accompanied with landslides, in Sikkim from July 8-10.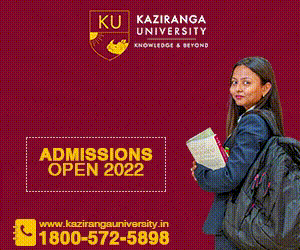 "Rain activities are very likely to be intensified due to shifting of monsoon towards north and strong moisture incursion from Bengal. Heavy rains with peak on July 9 and July 10 are expected," said Gopinath Raha, Director of Indian Meteorological department.
According to the warning issued, the East and North districts of the state are likely to receive 7-20 cm rain on July 9, while West and South districts will possibly receive 7-11 cm rain.
On June 10, East and North districts are predicted to receive 7-20 cm of rain, while 7-11 cm rain is expected in some parts of West and South districts as well.
The heavy rains will trigger landslides, slush, road blocks and cause poor visibility due to fog, the weatherman warned.