Come April 22, Guwahati will witness a bat-ball fight between India and Pakistan at Indira Gandhi Athletic stadium in Sarusajai. Though it's not the game of cricket, baseball will expand the rivalry between the two neighbouring nations in Guwahati.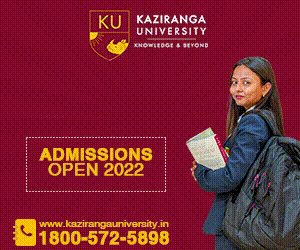 India and Pakistan are among the eight participating countries at the 2nd edition of the Presidential Cup friendly baseball tournament which starts in Guwahati from April 22 to 27.
"We are glad to announce that we are proud host of the 2nd Presidential Cup in Guwahati. This is a great opportunity for us to popularize the game which is gaining popularity world-wide. We fought hard to get it and finally we did it," Ashma Begum, joint secretary of Amateur Baseball Federation of India (ABFI) said.
Begum also confirmed the participation of Pakistan, Afghanistan, Iran, Iraq, Sri Lanka, Nepal and Bangladesh.
In 2015, India emerged victorious by defeating Iran in their home. Begum, who is also the secretary of Assam Baseball Association (ABA), said that they want to popularize the game here.
India is ranked 59 in the world ranking and Pakistan is far above at 29. India was beaten by Pakistan in the final of the newly launched Dubai Cup Baseball Series, held on neutral ground in the United Arab Emirates earlier this year.
"We are expecting it to be a good show. We want the people to come and watch the matches. So, there is no system of any tickets during the championships," she added.
Baseball, due to return to the Olympic programme in 2020, has been experiencing unprecedented growth in territories like Africa and the Middle East.
Several top officials of Baseball Federation of Asia (BFA) will be present during the inaugural session of the tournament.