Four people were killed and five others injured when a bridge collapsed on Tuesday in Nagaland's Dimapur.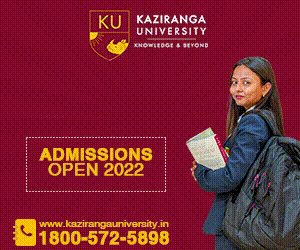 The bridge collapsed near the Christian Institute of Health Sciences & Research (Referral) hospital in Dimapur, a police official said.
"Four people have died and five were reportedly injured in a bridge collapse," Dimapur's commissioner of police Limasunep Jamir told news agency IANS.
He said police have rushed to the spot to take stock of the situation.