Jet Airways on Sunday connected Silchar in southern Assam with daily flights to New Delhi, Kolkata and Guwahati. Marking an end to the ATR flights, Jet Airways started the daily commercial Boeing flights with 9W 903 flying from New Delhi on Sunday.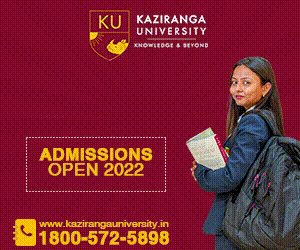 The flight will connect New Delhi with Silchar via Kolkata and on its return leg the flight from Silchar will connect Guwahati before it reaches Silchar again to take off for New Delhi via Kolkata.
The announcement comes as a relief to the travellers from the region as it will help avoid the tedious rail/road journey from Silchar to Guwahati.
The Jet Airways flight, with 159 passengers on board, was welcomed at the Silchar airport with the ceremonial water cannon salute at on Sunday.