[table id=1 /]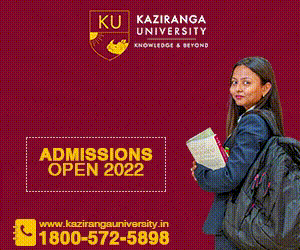 Starting June 16, 2017, petrol and diesel prices will be revised daily in sync with any movement in international oil rates. Rates will change at 6 am every day depending on movement in cost on the previous day.
The rates mentioned in the above table are of select IndianOil outlets in the said states. The rates may vary across outlets and the exact rate could be found here: https://associates.indianoil.co.in/PumpLocator/
Daily pricing or dynamic pricing is followed in several developed countries. The move is expected to allow oil companies to be in sync with international oil prices. It may also help oil marketing companies to negotiate the fluctuations in international pricing.
With the move, consumers are less likely to feel the pinch of a big jump that fortnightly changes bring. It is also expected to help check hoarding and consumers may get the benefits of an international cut sooner.