Manipur Chief Minister N Biren Singh distributed emergency working capital finance to 41 Micro Small and Medium Enterprises (MSMEs) of the state in a function held at the Chief Minister's Secretariat on May 15.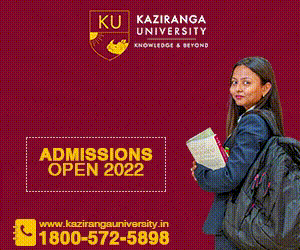 The assistance was provided in coordination with the State Bank of India and Punjab National Bank to enable the MSMEs to resume their normal functioning.
Speaking at the occasion, the chief minister said that announcement of Rs 20 lakh crore economic package by the Union government was a bold and historic step as the amount equals to 10 per cent of the total GDP of the country.
The chief minister said that the government took the daring step as the country needs to stimulate the economy while fighting COVID-19 pandemic at the same time.
Following prime minister's announcement, Union Finance Minister Nirmala Sitharaman had spelt out the details of the economic package in which support to MSME sector had been mentioned as a major component, the chief minister said.
In line with the central government's decision, Manipur too needs to focus on agriculture, horticulture and MSME sectors to revive the state's economy, the chief minister opined.
Stating that Manipur stands first in the number of registration of MSMEs in the entire Northeast, and 50 per cent of these MSMEs are owned by women, the chief minister observed that Manipur's future lies on agro-based industries and MSMEs.
Singh further said that financial assistance in the form of loans from different banks to these enterprises to restart their normal activities would prove to be a success as repayment rate is now encouragingly high in the state.