A day after the Meghalaya government has decided to levy a fee for testing of swab samples for detection of COVID-19, the opposition Congress on October 7 urged the state government to make Rapid Antigen Test free at the entry points of the state for permanent residents of the state.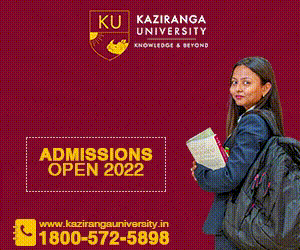 Stating that those who are going out of the state are doing so due to some emergency, Congress spokesperson Kennedy Cornelius Khyriem said: "In a pandemic and crisis like this, people go outside the state, specially Assam, mostly for medical treatment, for job interview or some important issues or matters and nobody will go just for fun."
Pointing out that visiting Assam is now a costly affair, the Congress leader said the cost of vehicle hiring has gone up owing to stringent COVID-19 norms.
"If you go to Guwahati, sometimes we have to hire vehicles and if the cost of hiring is Rs 2000, the charge will be three to four times because the driver always says they have to quarantine themselves once they return to the state. So, if they have to quarantine themselves for 10 days, the cost at the rate of Rs 500 per day will come to Rs 5000. So, to go to Guwahati vehicle fare goes up to Rs 8000-10,000," he said.
Acknowledging that the government is working very hard to fight COVID-19, he said: "We understand and we are concerned that the state government has spent nearly Rs 400 crore to fight the COVID-19 pandemic."