Mizoram artist Lalhming Mawii has won Women's Excellent Achievement Award (WEAA) in recognition of her contribution to art.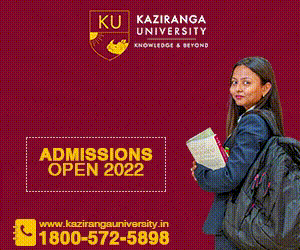 Due to the ongoing COVID-19 pandemic, the award was conferred on the artist through a virtual ceremony.
The award is conferred on women from all walks of life from India, who have achieved great heights in their respective fields. It recognizes their outstanding achievements and contributions to the society.
Lalhming Mawii, aka Amoii, is a self-taught artist who runs her own art gallery Art Novelty Gallery at Chaltlang in Aizawl since 2005. Founder chairman of Art Novelty Institute of Art & Craft, Amoii won several awards for her work. She has participated in various exhibition and art workshops.
"This award is our heartfelt appreciation for your dedication and sincere hard work towards art," a statement from the WEAA said.
"Besides children, a number of adults who wanted to pursue architecture and fashion designing enrolled in my school. I have received positive feedback from my former students," Amoii was quoted as saying by the Assam Tribune.
Being a mother of four children, Amoii had faced many difficulties in being a full-time artist. "With four children to take care of, and household chores that a typical Indian woman has to perform, I sometimes thought I had chosen the wrong profession. But my love for art keeps me going all these years," the report further added.