The Assam government on January 25 refuted reports that the state will be divided further to create a new Union Territory for the Bodos.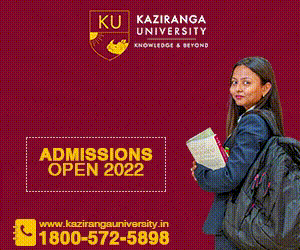 Addressing a press conference in Guwahati, Assam Finance Minister Himanta Biswa Sarma said there is no proposal to create any new Union Territory out of Assam.
He termed the media reports as baseless which indicated that parts of undivided Sonitpur will be merged with Bodoland Territorial Council (BTC).
"These reports are not based on facts. Assam's territorial integrity will be preserved. There is no proposal to either create an UT or include parts of Sonitpur in BTC. Therefore, people need not be confused by the rumours," he said.
The report of a possible Union Territory for Bodoland have been doing the rounds with peace talks with Bodo militant groups in the final stages, and a separate Bodo state being a longstanding demand of the ultras.