Assam floods – Nothing has changed all these years. At least one person was killed due to floods in Assam on Sunday even as close to two lakh people were being reported to be affected in seven districts of the state.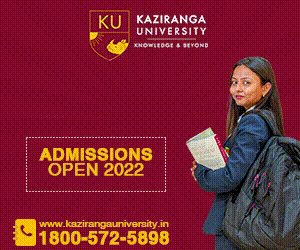 Officials on Sunday said that one person died due to floods at Narayanpur in Lakhimpur district after he was washed away by the surging waters. Assam State Disaster Management Authority officials added that 1,76,951 people are marooned in the affected districts.
The civil administration in the affected districts, which include Golaghat, Morigaon, Jorhat, Dhemaji, Biswanath and Sivasagar have opened 25 relief camps to house over 4,000 people. Floods have also inundated over 200 villages and over 13,000 hectares of cropland, officials added.
The condition remains grim in Lakhimpur, Golaghat, Dhemaji and Jorhat districts.
The flood waters have breached several embankments in different districts submerging villages and partially snapping road communication in different districts.
The Central Water Commission said that Brahmaputra River is flowing above danger level in Neematighat in Jorhat while the Dikhow River is flowing above danger level in Sivasagar. Similarly Dhansiri River is flowing above danger level at Numaligarh in Golaghat.
The Assam government had asked all the flood-affected districts' administration to make available food materials to the marooned people and to carry out rescue operations wherever necessary to evacuate the affected people.