A community radio in Darjeeling has come up with a novel way to instruct and entertain its listeners during the lock down and self isolation caused by COVID-19 through radio plays on social issues.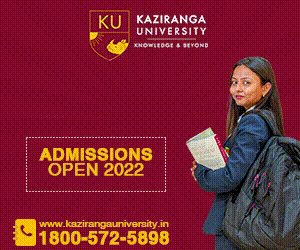 "We are holding a Radio drama series from Monday, March 23, during which we will feature a series of social dramas recorded in our studio," said Radio Salesian Program Director Radio Journalist Samir Chhetri.
The radio plays featured in the proposed one hour morning prime time show from 9-10 am and from 1-2 pm each day (weekdays) are the winning scripts of Radio Natak Competition organised by Radio Salesian 90.8 FM two years ago for 3 categories of participants namely schools, colleges and general public.
Three winning play scripts from each category were later recorded into radio plays and packaged for half hour broadcast segments.
The Radio Play Week show will continue in the coming weeks with popular radio natak series entitled Mitini, a Sagarmatha 102.4 FM Community Radio production from Kathmandu from 1-2 pm daily.
Radio Natak Mitini is a social drama, which features the joys and travails of a young girl in Kathmandu valley by the same name, and runs into 118 episodes.
Radio Sagarmatha, established in 1997, is one of the most popular FM radio stations of the Kathmandu Valley of Nepal. The first independent community radio in entire South Asia, FM 102.4 MHz Radio Sagarmatha (Mount Everest) is on air from 5 am to 11 pm every day.
All the radio plays are in Nepali language and Radio Salesian programmes are available 24×7 on internet. Besides real time 8 am to 8 pm shows, the programmes are repeated from 8 pm to 8 am.