The Supreme Court on Friday issued notice to the Centre and the Assam government on a habeas corpus petition seeking production of former ULFA peace negotiator Rebati Phukan, who is missing since April 22.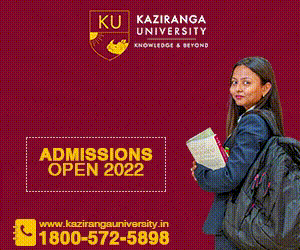 The notice has also been issued to the Meghalaya government.
Rebati Phukan is known for initiating peace parleys between the United Liberation Front of Asom (ULFA) and the Central government.
Issuing notice to the Centre, Assam and Meghalaya, the vacation bench of Justice L Nageswara Rao and Justice Mohan M Shantanagoudar gave two weeks' time to respond to the habeas corpus petition moved by Rebati Phukan's son Kaushik Phukan.
Senior counsel Geeta Luthra, appearing for the petitioner Kaushik Phukan, told the court that her client and his family needed protection and that his father must be found.
The court was told that Rebati Phukan was last seen in Meghalaya and according to a journalist he took medical treatment.
As the court was told that the Assam chief minister was trying to find him, it asked the petitioner why he did not approach the high court, saying: "There is no disability in approaching the high court."
"What we are doing, even high court can do," Justice Nageswara Rao said as senior counsel tried to justify approaching the top court saying that there was involvement of central agencies.
Kaushik Phukan has moved the top court seeking direction to the authorities to produce his father. He has also sought transfer of investigations to the Central Bureau of Investigation or any other independent agency and direction to the Assam Police to furnish a status report on its investigation to trace his father.
The petitioner has said that he came to know that on April 20, his father attended a secret meeting with Shantanu Thakuria, a retired bureaucrat, and Pranab Pathak, advocate general, Gauhati high court, wherein a proposed memorandum to negotiate with ULFA chief Paresh Baruah was being discussed before being presented before Prime Minister Narendra Modi.