Sikkim recorded 369 fresh COVID-19 infection, increasing the total number of active cases to 1726, a state health official said on January 15.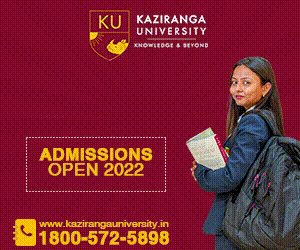 The Himalayan state's overall caseload so far stood at 34,999, out of which 31,833 were discharged on recovery, the official said.
Two patients died due to COVID-19 related complications, taking the overall death figure to 413, said Sonam Bhutia, information, education, and communication officer, health department.
Sikkim chief minister Prem Singh Tamang on January 15 took part in a high-level meeting to take stock of COVID-19 preparedness.
The meeting was held to take stock of the facilities, including COVID-dedicated beds, ICU beds, medicines, manpower and other equipment.
The chief minister was apprised by the officials that all the equipment, including oxygen cylinders, medicines and other necessary items were in order. CM Tamang directed the officials to put their best foot forward to combat COVID-19 infection in Sikkim.
The meeting was attended by health minister MK Sharma along with other officials.