A special session of the Nagaland assembly is being convened on December 20 to discuss the Naga political issue and AFSPA in the backdrop of the Oting firing incident which led to the death of 14 civilians in the state.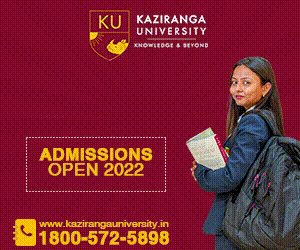 The core committee on the Naga political issue will hold the special session of the 13th Nagaland Legislative Assembly on December 20 to discuss the Armed Forces Special Powers Act (AFSPA) in Nagaland, reports said on December 10.
The committee, headed by chief minister Neiphiu Rio, held an emergency meeting in Kohima on December 9 and discussed AFSPA in the state.
According to official sources, the core committee fixed the tentative date for the special assembly session on December 20, which was given assent by the Nagaland governor for convening the special assembly session.
The decision also comes against the backdrop of the Nagaland cabinet's decision to urge the central government to repeal the AFSPA from Nagaland.
Several organizations in the state had appealed to the state government to convene a special assembly session to pass a resolution for repealing the draconian law.
Chief minister Neiphiu Rio, attending the funeral service for the victims in Mon town on December 6, said that the Nagaland government has been urging the Centre to repeal the AFSPA from the state.