The 37 Bn SSB, Mangaldoi deployed at Indo-Bhutan Border, organized a veterinary civic action and vaccination programme at Tankibasti No 1 under the AOR of BOP Tankibasti on Wednesday.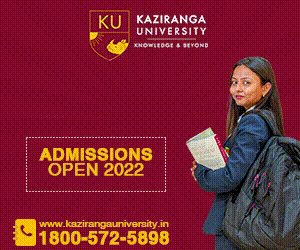 The VCA was organized as part of monthly animal healthcare coverage of border population as well as their livestocks under the AOR of 37th Bn SSB, Mangaldoi for profitable, hygienic, sustainable and disease free rearing of man and livestock.
The VCA programme consisted both treatment and dispensing of medicines free of cost as well as vaccination of cattle population against common diseases like Foot & Mouth disease, Black Quarter and Hemorrhagic Septicemia.
In the programme, AC (Vet) of 37th Bn SSB, Dr Sudhir Sangma and AO Udalguri, Prasanjit Koch provided free medical checkup and medicines to the needy villagers of the bordering area.
A total of 362 livestocks were checked up and 40 animals were vaccinated by the team and distributed medicine and tips to the villagers for keeping their livestock healthy.