The old story repeats as a struggling NorthEast United yet again parted ways with their head coach mid-season of the Indian Super League.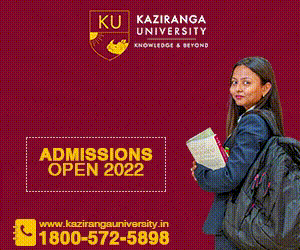 On January 13, NorthEast United management announced the departure of head coach Gerard Nus. "NorthEast United Football Club announces with immediate effect the departure of Head Coach Gerard Nus. The club has decided to part ways with the Spanish national after taking into consideration a contrast in the team's current tactics and the club's philosophy and vision," the media statement.
The club statement clearly mentions friction between the management and the coach as the team yet again displayed a lacklustre performance at the Indian Super League.
NorthEast United, as often, started the ISL season with loads of promise only to fade away as the season progressed. The Highlanders started this season strongly with a six-match unbeaten run only to squander their position later. They are winless in their last seven matches and have conceded more goals than they have scored. They are now placed seventh in the league table.
The club now has appointed Khalid Jamil as their new interim head coach for the remainder of the current season.
Fans slam NorthEast United management
Football fans slammed the NorthEast United management for yet again failing to live upto their expectations. The social media handles of the club were flooded with messages bashing the club for poor handling and lacking long-term intent.
"It is happening again this season… We are expecting a lot from the management since long time back but I think the club is having a short-term vision rather than keeping a long-term vision. Jamil will not solve the problem. It is the management who is responsible to solve the problem. Sacking coach for every season will not solve the problem too," wrote Sarangthem Amo highlighting what ails NEUFC.