A total lockdown has been enforced in Guwahati effective from 7 pm on June 28 to check the rapid spread of Novel Coronavirus cases in the city, which serves as the 'gateway to the Northeast'.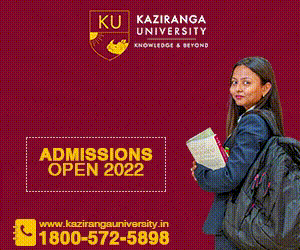 The entire Kamrup Metro district, under which Guwahati comes, will be under total lockdown for next 14 days, state Health Minister Himanta Biswa Sarma had announced last week.
During the first seven days, only hospitals, pharmacies and laboratories will be open in the state, besides directorates, secretariats and banks, with skeletal staff.
Only emergency and essential services, including flood relief works and media services, have been exempted from the lockdown.
All grocery, vegetable and fruit shops will also be closed during the first seven days, after which the administration will review the situation.
Over 550 cases of COVID-19 have been detected in the city so far, out which more than half are without any travel history, prompting the administration to take the total lockdown decision.