A consignment of 10 metric tonne pineapples from Darchai village of Unokoti in North Tripura has left for Dubai on June 24 amid lockdown due to COVID-19.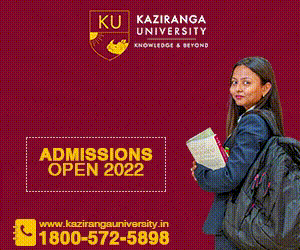 The consignment was transported from Kumarghat to Mumbai by road in a container for Dubai. Another consignment of 500 kg was flown from Agartala airport to New Delhi for the local market.
Agriculture and Farmers' Welfare Minister Pranajit Singharoy said that a Dubai-based businessman, with the help of a common service centre Kisan e-mart portal, placed the order of procurement and accordingly, department prepared the consignment.
Meanwhile, Union communications, electronics & information technology minister Ravi Shankar Prasad thanked the state government and said, "Pineapples of Tripura got buyers from Dubai through the common service centre, a digital platform that connects the rural and remote location where the availability of internet is absent".
The farmer who used to sell pineapples in local markets at a very low price has got a very attractive price for his produce for past two years but COVID-19 pandemic has disrupted the export opportunity for past two months despite having a huge production of pineapple in the state.
However, this was the first consignment sent from the state, as COVID-19 situation closed down the domestic market. Besides, UK and Middle East, huge consignments of pineapple was exported to all metros of the country in last two years, which had encouraged the farmers to increase pineapple production but this year the experience affected the producers badly.
The Kew variety pineapples were bought at a rate of Rs 15 per piece directly from the farmers. Meanwhile, traders from Assam's Karimganj and Silchar have started buying queen pineapple on a regular basis. Besides, there is a huge demand for queen variety pineapple in markets including Agartala, Singharoy stated.
According to Unokoti CSC District Manager Subrata Sinha, 10 tonnes of Pineapple was weighted and loaded for the journey abroad. Initially, it will reach Mumbai from where the pineapple will be set for final destination to Dubai. He pointed out that CSC is present in almost all gram panchayats of Tripura and is one of the mission mode projects under the Digital India Programme.