Two employees of an oil-firm engaged in drilling at Kumchaikha near Innao under Diyun circle in Changlang district of Arunachal Pradesh were kidnapped on December 21 by unknown miscreants.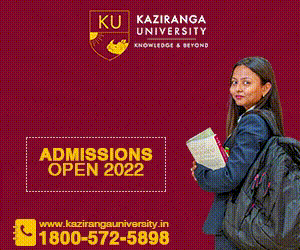 The private oil company was in contract with Oil India Limited (OIL) to run the drilling site at Kumchaikha.
Reports said that a drilling superintendent and a radio operator were kidnapped by "fully armed miscreants" at around 6:30 pm.
Arunachal Pradesh Police said that around 14 armed men stormed the drilling site and took hold of the employees.
A police source at Diyun informed that they have alerted their counterparts in nearby Namsai district as well as Assam Police.
Kumchaikha is located around 28 km from Namsai which shares border with Tinsukia district of Assam.