Two persons were shot dead by unknown assailants on January 9 night at Samurou in Imphal West district of Manipur, police said on January 10.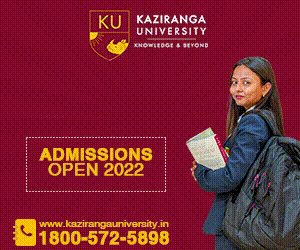 Chief minister N Biren Singh visited the area and met the families of the victims on January 10.
He said that the Manipur government will go all out to nab the culprits. The two victims were Abujam John and Abujam Tomba.
On January 10, residents of Samurou and surrounding areas blocked the road in protest of the killing. They claimed that the killings were carried out for political reasons because one of the victims was an aide to state agriculture minister Oinam Lukhoi.
They also demanded immediate arrests of those involved in the killings.
Police have intensified vigil in the area as the protestors burnt tyre and wood to block the main road.
Poll-related violence has increased recently in Manipur, which is scheduled to go for assembly elections on February 27 and March 3.