Life returned to normal in Meghalaya capital Shillong after commercial vehicle operators called off their indefinite strike on February 17, a day after the state government conceded to their demand.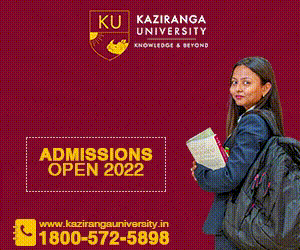 Meghalaya government reduced fuel prices by over Rs 5 in the state. This is in additional to the earlier price reduction of Rs 2 for both petrol and diesel in the state.
The decision to reduce fuel price was taken after chief minister Conrad Sangma chaired a meeting with senior government officials following the strike called by the commercial vehicle operators.
The strike was called by Meghalaya Joint Action Committee of Commercial Vehicles (MJACCV) on February 3 for fare revision following the continuous hike in fuel prices.
The MJACCV escalated their agitation by calling for "chaka jam" which further paralysed normal life and many shops in the state capital's busy markets closed their business mid-day.
Sangma announced the reduction and the Chief Minister's Office has also mentioned that the fuel prices are now cheaper in Shillong and Ri-Bhoi than Guwahati.
With the cess, the Retail Sale Price (on February 16) of petrol has come down from Rs 93.26 to Rs 85.86 in Shillong. The price of Petrol in Ri-Bhoi district was slightly cheaper at Rs 84.76. In Guwahati, the price of petrol was 86.46 on the same day.
The price of diesel has come down from Rs 86.23 to Rs 79.13 in Shillong and from Rs 85.10 to Rs 78.21 in Ri-Bhoi district. The price of diesel was Rs 80.62 in Guwahati as on February 16, he said.