Vietnamese President Tran Dai Quang on Saturday said that Vietnam fully supports India's Act East Policy and added that the country can help India's relations with other ASEAN members. The Vietnamese President said that during his meeting with visiting Indian Prime Minister Narendra Modi.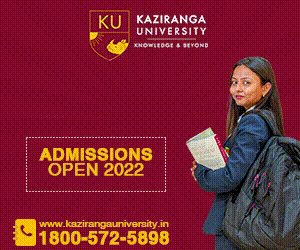 "President said Vietnam fully supports Act East Policy of India," people present during the meeting said.
Vietnam is the country coordinator of India for the Association of Southeast Asian Nations (ASEAN) region which is the focus of India's Act East Policy.
The Prime Minister, according to the sources, said that Vietnam was a priority in the Act East Policy. He also said that as ASEAN country coordinator for India during 2016-18, Vietnam can take forward the relations even further.
The President thanked the government and people of India for consistent support for the socio-economic development of Vietnam. He welcomed the 45th anniversary of diplomatic ties between India and Vietnam next year and said that the partnership would strengthen peace, development and security in the region.
Modi recalled Quang's visit to India in 2013 as Minister for Public Security and lauded the strong foundation that had been laid for security and defence ties between the two countries, the sources said.
Quang called for frequent high level exchanges to further strengthen political trust between the two countries. "He sought further support from India in investment, education, training and science and technology," the sources said. "He asked for more Indian participation in oil and gas sectors of Vietnam."
With India signing an agreement with Vietnam on cooperation in exploration and use of outer space for peaceful purposes earlier in the day, Modi explained the benefits of space technology for the common man. The Prime Minister extended an invitation to Quang to visit India which was accepted, the sources said .
Earlier in the day, Modi held delegation-level talks with Vietnamese Prime Minister Nguyen Xuan Phuc following which the two sides signed 12 agreements while giving a strong boost to bilateral defence ties and upgrading the relationship from a Strategic Partnership to a Comprehensive Strategic Partnership .
Following a luncheon banquet hosted in his honour by Phuc, Modi visited the Quan Su Pagoda, also known as the Ambassadors' Pagoda, here. He then called on Vietnam National Assembly Chairperson Nguyen Thi Kim Ngan.