It has been five months since the Indian national team's women footballers have been training under new head coach Thomas Dennerby, and he feels winning mentality is important among the girls.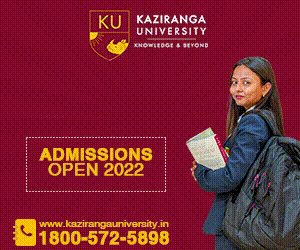 India, under the Swedish tactician, enters January's 2022 AFC Women's Asian Cup aiming to rebuild their team's reputation on the continental scene.
"We have been on training camps. The most important is to start working not just in sessions, but also in games. A couple of victories can help us get that winning mentality, and make everyone believe that we can do it. Football is, after all, a mental game", Thomas Dennerby was quoted as saying by FIFA.com.
"We have some players who are playing at a very good level and players with special qualities. It is hard to single one out as all of them are special."
With seventeen days left for the AFC Asian Cup India 2022 to get underway in Mumbai and Pune, Dennerby is trying to inculcate the winning mentality in the squad with the support of the federation.
"AIFF's support has been exceptional. They are trying to help with everything we ask for. I know we have full support in different areas. Just to give you an example: it is difficult to find teams to arrange games during the pandemic, but we have been travelling. Most importantly, everyone is enjoying their work and we are trying to instil a winning mentality in the squad," he stated.
Thomas Dennerby appointment came on the back of his two-year tenure in charge of India's U-17 women's team in min 2021.
On his experience on Indian women football: "One of the reasons why I took over the senior side is because of my knowledge and my association with Indian football over the past two years. Of course, I couldn't be based in India because of the pandemic. When I was back in early February 2021, I was in Goa and had watched them (the senior team) in a training session. And as always, when you watch from the stands, you always keep thinking about what you can do to help them. Then shortly after that, when Maymol Rocky, my predecessor, resigned, the AIFF approached me."
On the possibilities of taking India to their first FIFA Women's World Cup in 2023, Thomas Dennerby said that he wants to take it step by step.
"Of course, we have a dream, and that starts with us being one among the eight teams in the quarterfinals of the Asian Cup. If we can reach that level, anything can happen. I can only promise everyone that we will go out with a winning mentality and put in a huge effort. And that we will fight with our lives," he opined.