A woman aged 40, was allegedly raped by unknown persons, while she was on her way back home from a hospital after testing COVID-19 negative.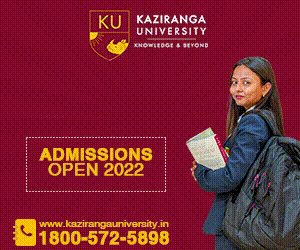 The incident took place in Charaideo district in Assam on May 27.
According to media reports, the survivor was walking back home, which was nearly 25 kilometres away from the hospital, along with her teenage daughter, after the hospital authorities denied them ambulance service during the curfew hours.
The survivor's teenage daughter somehow managed to escape from the clutches of the miscreants.
"The incident took place around 7pm on May 27. The woman was abducted by two persons who later raped her inside a tea garden. Her daughter managed to flee," said Sudhakar Singh, superintendent of police, Charaideo.
"Based on the information provided by the survivor and our investigation, we picked up two persons on May 31 morning in connection with the incident. More details will be available after their interrogation," he added.