An employee at the Assam Secretariat in Dispur was allegedly caught red-handed while accepting bribe on January 4.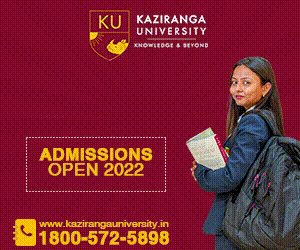 The female employee, working at the department of welfare of plain tribes and backward classes as a senior administrative assistant, was caught red-handed by the directorate of vigilance and anti-corruption cell for allegedly accepting a bribe of Rs 4000.
The vigilance team also recovered cash amount of Rs 99,000 from the women.
Later, informing about the breakthrough, Assam Police tweeted: "In continuation of the resolve to eradicate every form of corruption, Senior Assistant WPT Smt Seema Devi was arrested today inside Dispur Secretariat, in a trap by @DIR_VAC_ASSAM while accepting a bribe of Rs 4000. Additional Rs 99000 was also recovered from her bag."
Reports said that the vigilance team set up a trap after a complaint was lodged against the employee.