Khrielievinuo Suohu, first runner-up at Miss Kohima beauty pageant, has been trending on social media following her imperative message to Prime Minister Narendra Modi.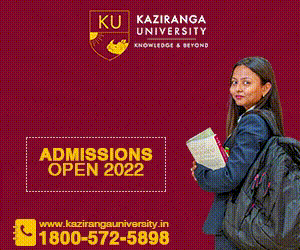 The 18-year-old contestant had given her answer in response of a question asked by a jury of the beauty pageant held at the RCEMPA Jotsoma in Kohima.
In the final round of the beauty pageant, which was held on October 5, one jury member asked: "If the PM of our country Modiji invited you to chat with him, what would you say?"
In response to the question, Suohu replied, "If I were invited to have a chat with the Prime Minister of India, I would tell him to focus more on women instead of cows."
A clip of that particular video has gone viral on social media.
Suohu, a student of Kros College in Kohima, was the first runner-up at the local beauty contest.
The beauty contest was organised by Agathos Society under the theme "Educate a girl, empower a society".