Four Congress members, including former minister N Mangi Singh and former MP candidate O Nabakishore joined the Bharatiya Janata Party ahead of the assembly byelections in the state on October 12.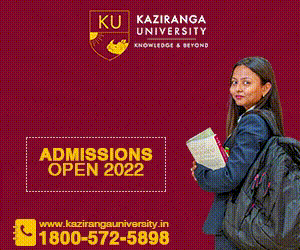 A Biren Singh and Kebisana also joined the BJP in a ceremony held at the CM Secretariat.
Chief Minister N Biren Singh and party president S Tiken welcomed the new members.
Former minister N Mangi Singh was a CPI legislator before he had joined the BJP and later joined Congress. This was the second time he was joining the BJP.
Chief Minister N Biren Singh said that with the entry of the Congress leaders, the BJP has good chance of winning the byelections on November 7.
Bypolls will be held in five assembly constituencies in the state. BJP has announced candidates for four seats and will align with another party in Lilong.