A man was arrested by Manipur Police for asking people to attack police who destroy illegal poppy plantations in its drive against drugs in the state.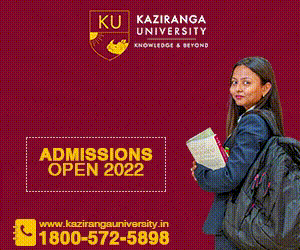 Police on November 22 said a criminal case was taken up by Churachandpur district police and identified the man as one Thangpinlun Haokip, aged 28 years, of Langol, Imphal West.
The person was arrested from his residence in Langol and further investigation was underway.
Police appealed to the general public to fully support and co-operate with the government's initiatives in the ongoing drive against drugs in the state and isolate those vested interests who through social media spread or propagate misinformation, including propaganda that may affect harmony among different communities in the state.
Serious legal action will be taken against whosoever misuses the social media to serve his or her vested interest it was warned.
During a special drive against drugs and illicit poppy cultivation, a combined team of Churachandpur district police, NAB, district forest officials and district administration destroyed 20 acres of illicit poppy cultivation in the Lanva upstream/ Teiseng area in Churachandpur district on November 20 which was widely appreciated by the general public in view of the prevalent rampant drug abuse in the state of Manipur.
However, the accused person posted in his Facebook account on November 21 calling for violence against the police teams at the hands of underground groups.
He also assured to provide money and ration for people volunteering to attack police teams to protect illicit poppy fields.
Police said the post was outrageous but was also a criminal offence having the potential to mislead the common public into illegal poppy cultivation, a serious offence under the NDPS Act.