Debutant Sergio Mendigutxia of Spain announced his arrival on Indian shores with a hat-trick to guide Neroca FC to a narrow win over Sreenidi Deccan FC.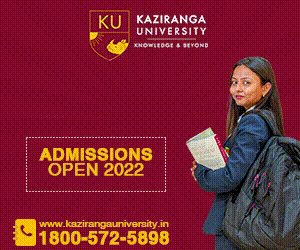 "It was a dream debut for me as my hat-trick helped the team to win and get all three points," Sergio was quoted as saying by www.i-league.org in an interview.
"My priority was to just focus on helping the team but honestly, no one could possibly think about a debut like this."
On his new club which is based in Imphal, the 28-year-old Spaniard said that it's like a family.
"The team at Neroca FC is like a family, and I think that is something very important. Without my teammates, this dream debut would have been impossible and I am extremely happy with my start in the Hero I-League," he added.
"This is a very long tournament and I think this feeling will be very important if we want to achieve our objectives this season."
Sergio said that he has several friends playing for different clubs in India and who suggested good things about Indian football.
"I wanted to have this new experience. Juan Mera, one of my closest friends, was already at Neroca and he told me many good things about the club. I have other friends in India as well, such as Joseba Beitia (RoundGlass Punjab), Fran Gonzalez (Real Kashmir) and Javi Hernandez (Odisha FC). All of them had so many good things to say about the country, about the fans, and about the opportunity here as well, so I said yes and to this day, I am very happy," he reckoned.
On his relationship with Juan Mera: "Before I came to India, my relationship with Juan was strong, but now it is like we are brothers. We had played together in the past at Sporting Gijon and Racing Ferrol, and now we are back together at Neroca FC. We spent more than a month in Imphal before coming to the Hero I-League, and we will be together combining on the pitch as well. We have a telepathic understanding, he is a fantastic player and we just get along very well on and off the field."